Welcome to Perfect Smile!
With great development prospects, we focus on maintaining quality and satisfying people.
We are the only ones in Armenia where you can carry out scheduled dental procedures at any time of the day. Our specialists rejuvenate during the day to give you a perfect smile in the middle of the night.
Before starting work, we consider it obligatory to familiarize the patient with the essence of the problem and the treatment plan.
All our patients receive a GIFT on their first visit, so a good mood is guaranteed. In addition, hot coffee and pleasant music are waiting for you in the comfortable living room.
Combination of quality, price and service
Our Services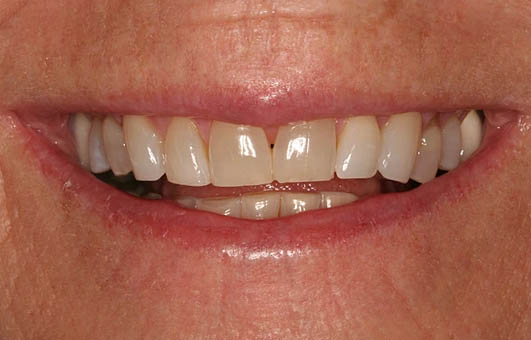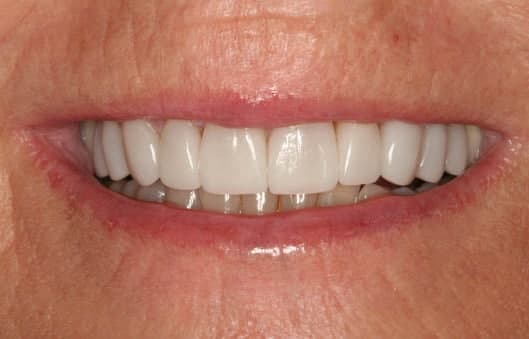 Can we come without pre-registration?
It is necessary to register before arrival to avoid queues․
Is it possible to treat several teeth at once in one day?
No more than one hour of work is done with each of them to ensure the quality․
There are doctors in the city who remove teeth for 2000 or 3000 drams. Where does your intervention start from 7000 AMD?
Anaphylactic shock can occur in any person due to poor quality anesthesia. The work of a doctor who has diligently studied for more than 10 years, uses the best medicine, maintains sterile conditions, is associated with many health risks, can not be equal to the salary of a car wash.
If I have severe pain, how do I wait until I get my turn?
Cases with severe pain are treated extraordinarily․
I forgot about my registration, I was told that they would not accept any more! Why?
In the mentioned cases, when the patient:
Does not show up at the registered time.
Late and does not warn the nurse by phone.
Postpones the meeting only 30 minutes before the specified time.
After the first treatment, he stops going out because of the pain of contact.
(Dear cases are an exception).
We stop working with such patients today, tomorrow, in general, regardless of the stage of the work.
ANYONE MUST RESPOND TO THE DOCTOR'S EFFORT AND DEDICATION WITH MUTUAL RESPECT.
All of our dear people mentioned above, please save the doctor's time, let him serve the interests of someone else who realizes the importance of our work.
We offer a range of dental services using the latest mobile  equipment in your own home.
Get rid of pain quickly, save time and hassle by being in an environment close to your heart.
The service is only for disabled people.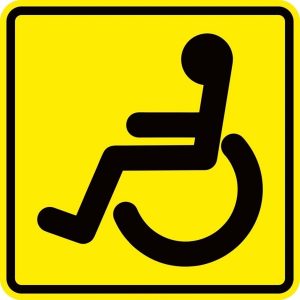 Feedbacks from Our Clients
We welcome our patients who have chosen Armenia not only as a resort, but also entrusted us with their wonderful smile. Special thanks to All Seasons LLC for connecting and meeting the needs of high level guests.
Address

Armenia, Yerevan, Avet Avetisyan 1

Email

perfectsmile.am@gmail.com